Put your trust in us for comprehensive truckload shipping needs – be it a dry van, reefer, or flatbed. Our dependable drivers work tirelessly to ensure timely shipments, while our 24-7 customer service is always there to answer all your questions. In addition, we provide access to various asset units across the country. We understand that fast, safe transportation is key, and our goal is to deliver the most reliable services in the industry!
Asset units are of great importance in modern logistics practices. They provide visibility and traceability across multiple levels during transportation. This allows for better communication, planning, and delivery throughout the whole logistics process.
With asset units comes increased accuracy and data analysis, which enables better decision-making and improved efficiency.
We are a trustworthy, reliable logistics company that takes pride in providing superior service. By operating our own vehicles, we are first and foremost committed to ensuring that your shipping needs are met quickly and safely. Our experienced operators and technicians collaborate with each other and our clients to develop a customized plan for each shipment.
Rest assured that your shipment is in safe hands with us, as our advanced tracking technology monitors every shipment from start to finish.
Here at Cargo Jet Logistics, we take great pride in utilizing the highest safety standards.
Being TSA-certified means participating in an internationally-recognized safety standards program designed to reduce sea, air, and highway transportation accidents. Additionally, by becoming TSA-certified, companies adopt certain practices and protocols to promote a safe work environment for employees and customers. This includes awareness training, technological solutions, and, most importantly, a safety culture everyone should follow.
We are proud to have obtained TSA certification – so when you work with us, you will benefit from our dependable and timely service. With our certified methods, we aim to ensure that all of your cargo is delivered on time and in excellent condition!
Full Truckload Capacity: Team & Solo
When you partner with Cargo Jet Logistics, we promise to handle your cargo with the utmost care and ensure its safety throughout the entire shipping process. Our experienced drivers, both team and solo, know the routes like the back of their hands!
So you can rest easy knowing your goods will get to their destination on time and undamaged. We understand how important it is to transport your products efficiently, safely, and cost-effectively – that's why we take care of every little detail during transportation. We strive for excellence and strive to become even better. Let's get your cargo to its destination!
Dedicated Contract Logistics
Have you taken advantage of the benefits of dedicated contract logistics yet?
Dedicated contract logistics is a service where shippers take responsibility for planning loads and routes while carriers manage the vehicles and personnel. This creates a mutually beneficial relationship: shippers receive more consistent and reliable service while carriers have more control over their processes and costs.
We always go the extra mile using our extensive experience and knowledge to guarantee effective, streamlined operations. Our Cargo Jet Logistics team prides itself on a comprehensive approach to shipping goods. In addition, we are committed to understanding customer priorities during the whole process.
We are constantly at hand to offer personalized, top-notch professional service – whenever you need it!
24/7 Tracking and Dispatch Customer Service Support
At Cargo Jet Logistics, we understand the importance of getting the job done without any complications or delays. That's why you can rest assured when you partner with us. Your freight will reach its destination right on time!
Our 24/7 customer service support offers dependability – if you have any questions, we're right there! With fast response times and professional staff on standby, Cargo Jet Logistics is the team you can always count on.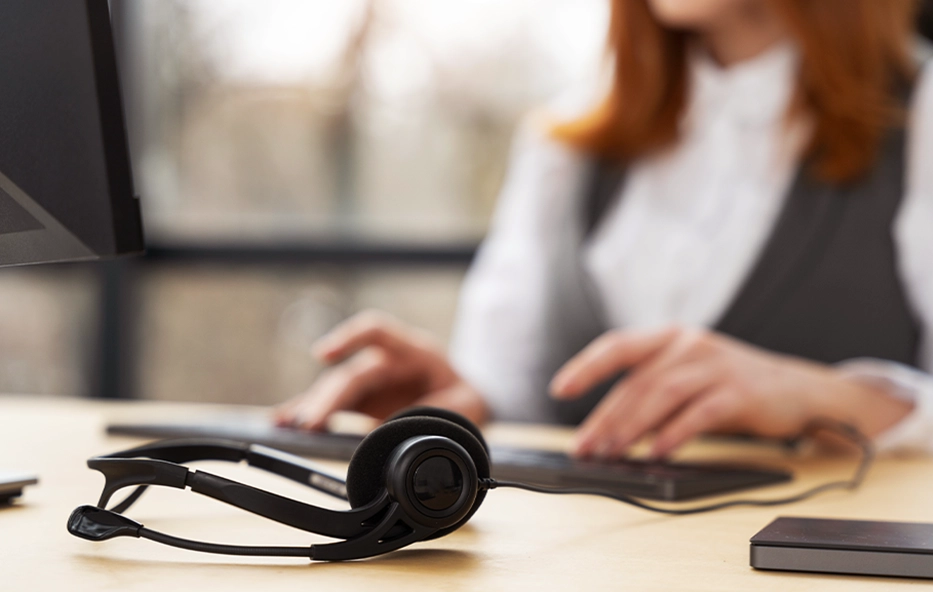 Live GPS & MacroPoint Tracking
Cargo Jet Logistics provides top-quality shipping services to cover all your transportation requests. We want to make monitoring each shipment during transport easy and accurate – that's why we offer live GPS & MacroPoint tracking for all your deliveries.
Our goal is to make shipments stress-free. With just a few clicks, you can check the location of your shipment at any time. We will also send notifications when changes are made to keep our customers up-to-date on the delivery information. With Cargo Jet Logistics' live GPS & MacroPoint tracking, high-quality shipping is a breeze!
Our goal is to craft efficient logistics strategies tailored to your unique needs. We know how to get the job done quickly and effectively!
We are ready and willing to help you with anything from pickups to deliveries. Whether you have a small shipment or something more complex, we can handle it. With our extensive industry knowledge and superior customer service, you can trust us for all your transportation requirements.
We'd Love to Hear From You
Cargo Jet Logistics is the best 3PL provider in Des Plaines, IL, and Phoenix, AZ.
Need to fill those empty miles and make the most of your downtime? Cargo Jet Logistics is the answer! With a carrier-focused approach, you will have a single point of contact who is focused on growing your business and keeping you ahead of the game. Reach out now and see what we can do for you!